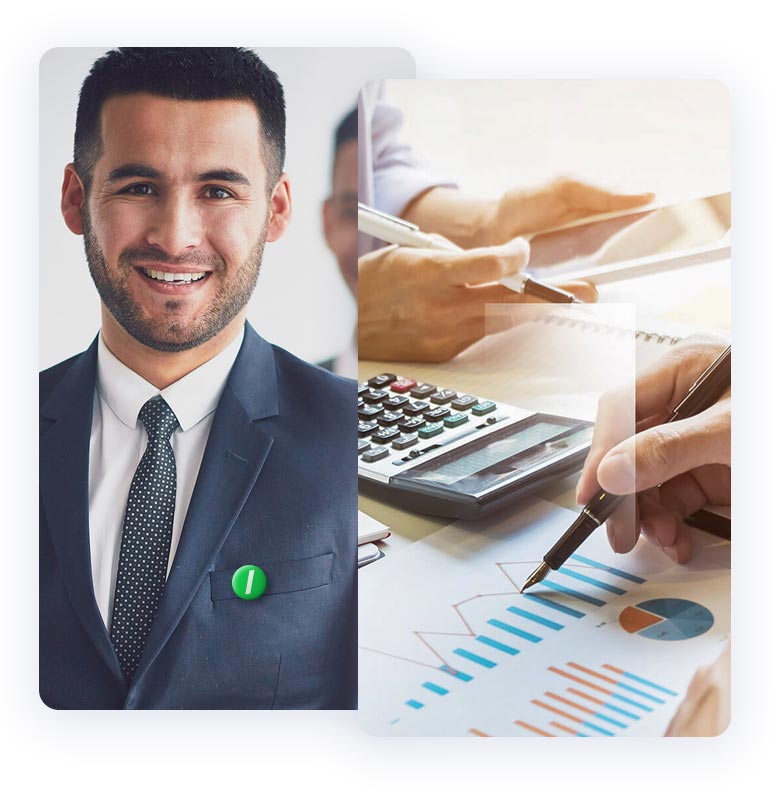 Humbly serving the greater Knoxville area since 1994
We are an independent insurance agency serving the greater Knoxville area since 1994. We are proud to provide insurance and financial solutions to an ever-growing number of families and businesses in our area. We are committed to building a solid relationship with customers through practical solutions and excellent service.
HOW CAN WE HELP YOU TODAY?
THE COVERAGE YOU NEED.
NO HASSLE. GUARANTEED.
We work with the best of the best.
Here are a few of the insurance companies we represent.
SEE WHAT PEOPLE SAY ABOUT US
Ryan Farrell
An elite level of service at a great rate. Can't ask for more than that.
Samantha Wallace
My agent is literally my insurance hero. In the middle of the night he went out of his way to help me find affordable insurance with no up-front payment I couldn't afford. I'm a first time driver, and on my own I had no idea what I was doing. I tried local small time agencies hoping for lower quotes, but they quoted me more than bigger agencies did! One local agencies quoted me a company at 1k down for 6 months!(To compare to their 550$ down) That very same night, he got me the exact insurance I had been quoted that morning for an extremely low rate I could afford. A weight was lifted off my shoulders and I was insured and able to use my car! If you need help finding affordable insurance Red Beard has got your back! There's commitment and passion there that's hard to find these days.
Allison Bennett
Great company and very efficient!!! After shopping around for homeowners insurance, they got me a great policy with the best rate by a long shot! Highly recommend working with Red Beard!
Kyle Tingley
One of the most legit non-fluff insurance agencies. They will get you set up with the most legit policy he can possibly find! instead of selling you something that pays them more, they will take the time to make sure it is best for you not him. More questions? Send him a message and let him work his magic!
Kimberly Peugh
What a great experience! If you're looking for great customer service and great rates on car and home owner insurance Bailey Insurance Service Group is where you want to be! Thank you for all you have done! And saving us a bunch of money on insurance!
John Mathieu
Great insurance rates… Wonderful [personalized] customer service… Responsive… Courteous Professionals… check, Check, CHECK!, and CHECK!!! Do yourself a favor, and contact Bailey Insurance Service Group for all your insurance needs!!!
Nikki Criel
Hit Red Beard up for the most fun you will ever have getting the exact coverage you need. They will be the last call you make when getting quotes!!
Alysa Lee
Love not having to call a 1800 number for help. They quickly respond with any help I need. Best of all, they made everything so simple that switching was a breeze and I'm saving $600 a year!
John Brikman
Red Beard is the man when it comes to service! They went through all of my options and made sure i was happy with my coverage. A+
Shannon Ross
Would love to give a huge shout out to my agent at Red Beard for stepping up on a Saturday to help me. I found out a major company allowed my coverage to lapse then to only double my new premiums. One quick text to him and within a short time I was back in business with better coverage and a LOWER premium!!! Thank you for all your help!! I am definitely spreading the word about Red Beard!!