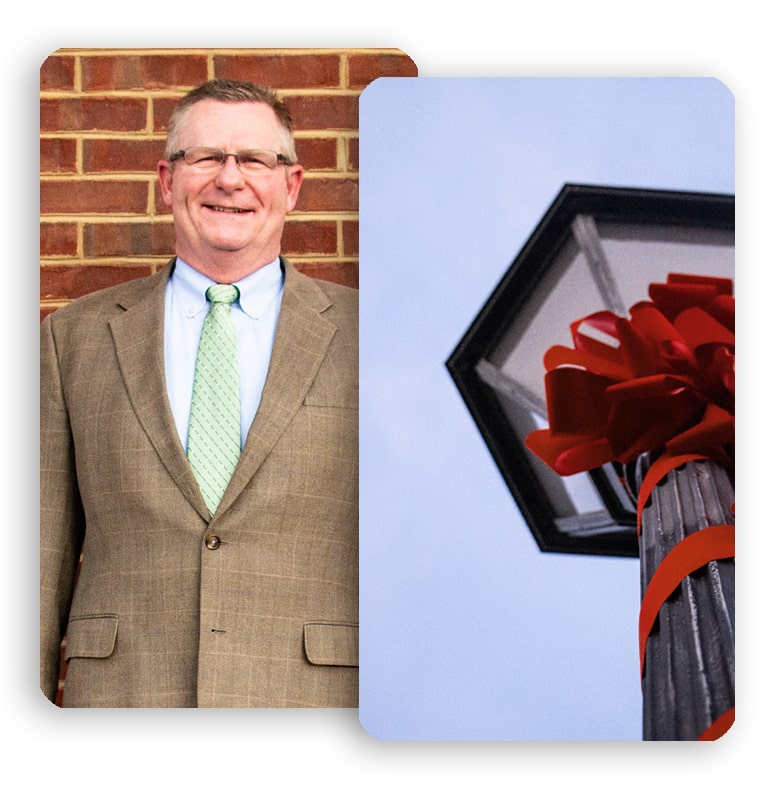 Humbly serving the greater Knoxville area since 1994
We are an independent insurance agency serving the greater Knoxville area since 1994. We are proud to provide insurance and financial solutions to an ever-growing number of families and businesses in our area. We are committed to building a solid relationship with customers through practical solutions and excellent service.
HOW CAN WE HELP YOU TODAY?
THE COVERAGE YOU NEED.
NO HASSLE. GUARANTEED.
We work with the best of the best.
Here are a few of the insurance companies we represent.
SEE WHAT PEOPLE SAY ABOUT US
Patricia H. (customer since 2004)
I don't ever have to worry that I will be taken care of because they always go the extra mile to make sure every concern is addressed and taken care of to our complete satisfaction. I couldn't be happier with the level of service our company has had with Bailey Insurance the past 10 years. Would I recommend Bailey Insurance? The answer is YES!
Shannon C. (customer since 2019)
Hamid Z. (customer since 2018)
Ask for Patrick Dunford for the best insurance services!
Customer since 2018
Fleming was very helpful answering all my questions and taking time to make sure I was happy.
Mike B. (customer since 1994)
We've never been dissatisfied with any insurance services that Bailey Insurace had ever provided for us & we've been customers for a long time. Thanks again for taking care of us.
Beckham L. (customer since 2017)
Katie is the BEST. Shes gone above and beyond numerous times for me and my family. When my dad died, I had no idea how to be an adult. Katie gave me some great pointers on how insurance works and what to expect. Thanks Katie. Dad would be proud.
Richard G. (customer since 2014)
Katie at Bailey Insurance has been incredible over the last few years. We will be moving out of state and one of our "concerns" is having to find someone as responsive, helpful and cost effective as Bailey Insurance. Highly Recommend!
Customer since 2017
Excellent customer service, offers honest opinion and effective communication.
Tenisha L. (customer since 2018)
Katie has been so professional, yet personable throughout our experience with Bailey Insurance. She has been very knowledgeable and is quick to respond when we need her. This has been a great experience!
Randy H. (customer since 2018)
Fleming has been very easy to work with and responds quickly. Our claim was handled promptly and fairly. In addition, everyone involved seem genuinely concerned about our welfare following the accident.
Customer since 2019
Emily was very helpful!! Very professional!!
Hannah S. (customer since 2019)
Patrick and all of your staff are very knowledgeable about insurance and accurately and efficiently answered all my questions.